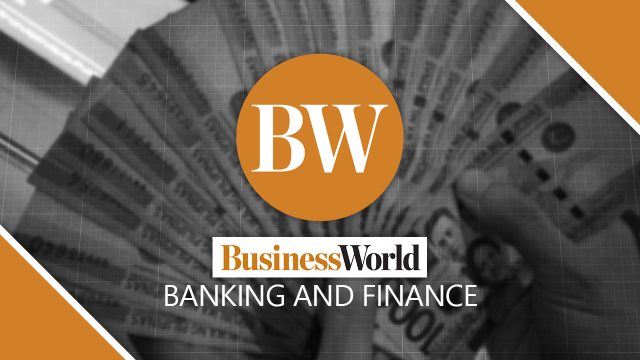 THE BANGKO SENTRAL ng Pilipinas (BSP) has ordered social media platform LYKA to stop its operations as it is not registered as an operator of payment system (OPS).
"The BSP has directed LYKA to suspend activities as an OPS and invited the company to apply for registration with the BSP before it is allowed to continue with its operator of payment system activities," BSP Governor Benjamin E. Diokno said in a briefing on Friday.
The central bank said in a statement that the operators of the app "have already expressed their willingness to register with the BSP as an OPS."
LYKA is a platform launched in the Philippines by a Hong Kong-based company that allows users to convert likes and the number of activities or posts by a user into Gift cards in Electronic Mode or GEMs that they can use to pay for goods or services at selected merchants.
"The Monetary Board has ascertained that these activities make LYKA an OPS and it's thus required to register with the BSP, yet to date, it is not registered with BSP," Mr. Diokno said.
Based on BSP regulations, OPS include cash-in providers, merchant acquirers, payment facilitators, payment gateways, platform providers, bills payment service providers and entities facilitating payments for goods and services.
BSP Circular 1049 requires all OPS to register with the central bank as provided under Republic Act No. 11127 or The National Payment Systems Act.
The central bank on Friday also reminded the public to transact only with BSP-registered OPS, which are listed on its website.
COMPLAINTS ON FINANCIAL TRANSACTIONS
Meanwhile, complaints related to financial transactions received by the Bangko Sentral ng Pilipinas reached nearly 12,000 in the first half of the year, Mr. Diokno said in the same briefing.
"In 2021, around 31% were resolved in favor of the consumer, another 32% are still for evaluation in coordination with the client, while 21% is still awaiting action, or reply from the concerned financial institution," he said. Complaints that were not resolved in favor of the client comprised only 13% of the total."
The central bank is also backing a law that will give it the power to adjudicate claims and impose restrictions on unreasonable charges by supervised institutions.
The proposed Financial Consumer Protection Act will give financial regulators the authority to conduct hearings on money claims, significantly helping financial consumers recover justified losses from financial transactions faster. It will also give them power to determine reasonable interest rates, fees and charges.
House Bill 6768 was already approved by the House of Representatives in June last year. Counterpart bills have been filed in the Senate and are currently pending in the committee level. — LWTN